Membership Application
See below on how to register and join NANA today.
NANA has been representing the best interests of Newsagents since 1891. With a united approach we represent Newsagents and Lotteries outlets all over NSW and the ACT.
NANA assists its Members through the escalation of their individual business issues and concerns for resolution, which include:
New Contracts
Amendments of Existing Contracts
Termination of Contracts
Sale of Businesses
Industrial Relations
Wages and Conditions of Employment
Occupational Health and Safety
Negotiating with suppliers
Representing Members to Government Agencies & Regulatory Authorities
Preferential Member-Only discounts & supply arrangements
The industry issues in which NANA and its alliance partners are involved include equitable and efficient newspaper and magazine distribution models, newspaper home/subscription delivery fees, oversupply/undersupply of magazines, the future of standard form contract(s), business model(s) and remuneration structure(s) with NSW Lotteries, the extended working relationships with other affiliated industry organisations and future business models for Newsagents and Lottery Agents.
NANA collaborates with its Members and in alliance with other industry organisations to develop economically viable business futures for Newsagents and Lottery Agents. NANA works with other industry organisations when to do so is in the interests of Members and the wider industry.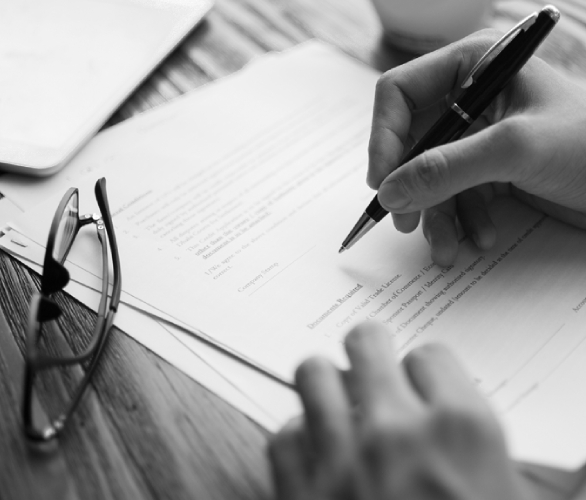 NANA works with a range of Government regulatory and support agencies including the Australian Competitionand Consumer Commission (ACCC), the Australian Taxation Office, Fair Work Ombudsman, NSW Department of Industrial Relations, NSW Department of Health, the Commissioner for Small Business. We are also in regular contact withthose involved with the political process in NSW, ACT and nationally.
NANA reflects the intentions of its financial Members. It is supported by a Board of Directors elected by its financial Members. NANA is served by a staff comprising a Chief Executive Officer and membership support staff.
NANA Membership fees are $750.00 plus GST per year or $62.50 plus GST per month.
Below you will find 3 downloadable documents for Membership of NANA:
NANA Membership Application Form
How to Pay Your NANA Membership Fees
If you require more detail further details regarding NANA Membership do not hesitate to call us on 1300 113 044 or email nana@nana.com.au