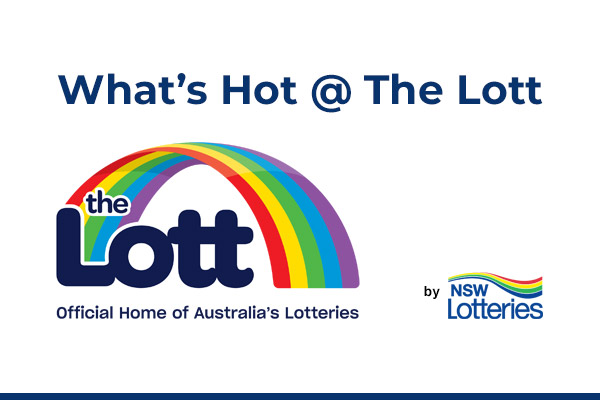 Each week New South Wales Lotteries Corporation Pty Ltd forwards its What's Hot @ The Lott (WH@TL) newsletter to lotteries franchisees.
The tag which appears in the bottom right hand corner of the masthead says "by NSW Lotteries". So it would be reasonable for franchisees to expect news items which appear in the newsletter would relate to the NSW Lotteries jurisdiction being NSW and the ACT.
The 21 January 2022 edition of WH@TL included a feature on a Brisbane based retailer who successfully claimed $10,000 under a Queensland Government COVID-19 financial support package. Good luck to him and NANA hopes the support from the Queensland Government supported his business when it was needed.
But what is the relevance to NSW and the ACT of a Queensland Government grant for a Brisbane based business under a program which closed on 16 November 2021?
WH@TL by NSW Lotteries, claims the success of the business obtaining the financial support from the Queensland Government was due " ….. to our partnership with the …. NRA." NRA were not part of the approval process on behalf of the Queensland Government. Either someone is drawing a very long bow or they are making this stuff up.
Again, the relevance of the claims is questionable for franchisees in NSW and the ACT. NANA would suggest that the basis of the businesses success in claiming the $10,000 support probably had a lot to do with their eligibility for the money and not a lot, if anything to do with New South Wales Lotteries, the NRA, Tabcorp or anyone else for that matter.