Free Advertising for all Newsagents & Lottery Agents in NSW & ACT
Buy & Sell Goods – share any items you wish to sell or offer to other Newsagents. It could be that wrapping machine you no longer use or old shop fixtures and fittings that you have recently upgraded. What may be your trash could be someone else's treasure!
Click here to e-mail NANA with any items you wish to sell, including images and a brief description of each item, asking price and contact details. NANA will publish your ad in the next NANA News.
Card Stand – 13 pockets by 36 – $1000.00
Label printer barely used – $300.00 (RRP $700.00)
Glass Cabinet with strip lighting – $200.00
Quill Stand – $50.00
Hooks and shelving to suit slat walls – make an offer
All items are in great quality, and any transport costs will be shared with purchaser.
If you are interested in these items or need more information, please contact Maria Searl on 0422 669 653.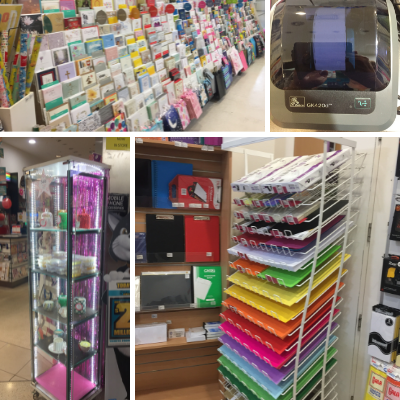 13 tier card units
12 tier wrap unit
roll wrap unit
13 tier mag (incl 1 flat) units
Shelving – flat and glass fronted sloping
Slatewall – with brackets and hooks
Flat bed paper stand with pockets for smaller circulation papers
Counter unit with pen showcase
Free to a good home – should be available mid to late August, pickup from Blaxland NSW.
If you are interested and require more information please contact Graeme or Tim on 02 4739 1496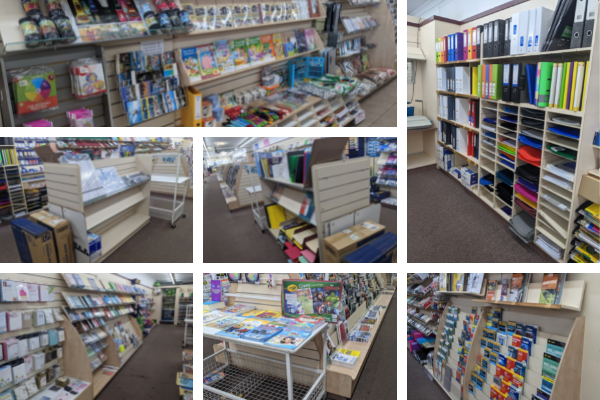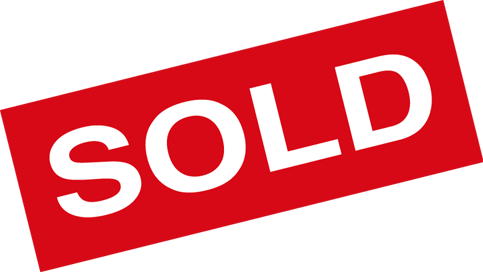 4 x white display stands with glass shelving available for sale. All in good condition and only 3 years old. Can be bought individually or as a set of 4, being sold to clear space. Pick up from Cessnock West Newsagency.
For further information please contact Gayle Black on 0427 969 573.