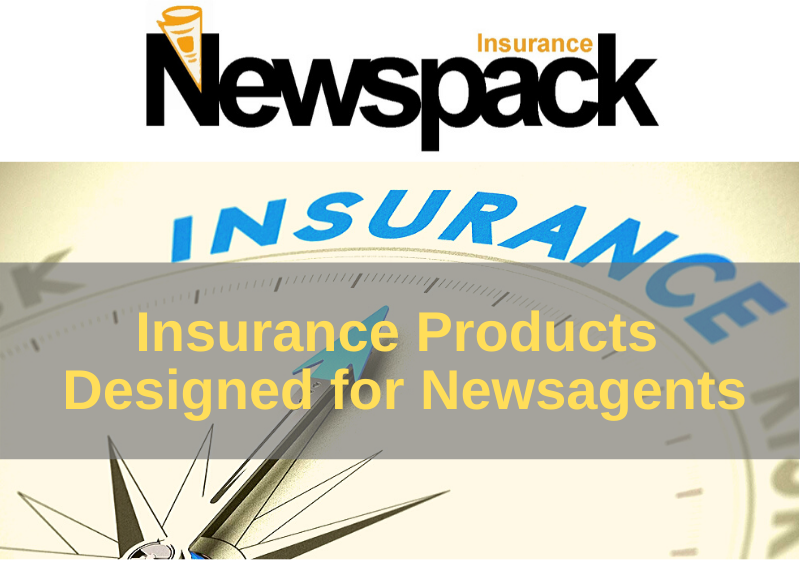 Newspack Insurance has confirmed the rate for renewals and new mandatory lotteries professional indemnity insurance for 2020/2021 at $133 including all fees and charges. Newsagents who qualify for stamp duty exemptions will pay even less.
Don't pay $220 or even more (NANA has seen quotes at above $270) when the policy provided by Newspack Insurance provides full coverage and meets all of the requirements set by all lotteries licensees/Tabcorp (except WA).
Click HERE to download a simple form which once completed should be sent to Newspack Insurance and Tania will make all the arrangements including notifying Tabcorp once the policy is in place.
For all of your Newsagency insurance needs, contact Tania at Newspack Insurance on 1300 907 583.