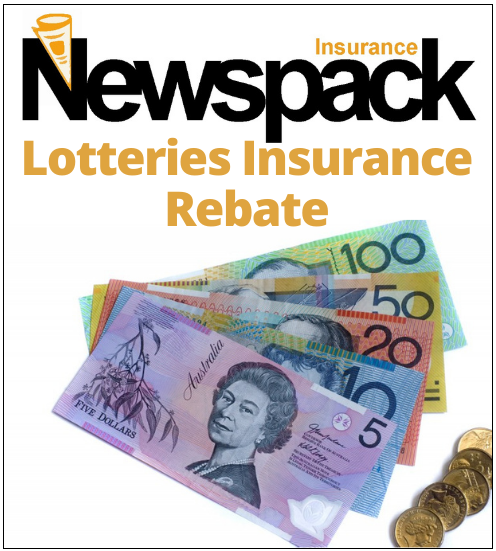 NANA has processed the first batch of rebates for Members covering the cost of mandatory lotteries insurance for 2020/2021 and payments have been forwarded to qualifying Members.
NANA Members insured through Newspack Insurance for both their business pack and mandatory lotteries insurance receive a full rebate of the cost of the lotteries insurance as a Member benefit.
Further rebates will be processed over the course of the membership year.
Any Newsagents seeking assistance with their insurance requirements is invited to contact Newspack Insurance on 1300 907 583. Tania will promptly respond to your request for assistance.