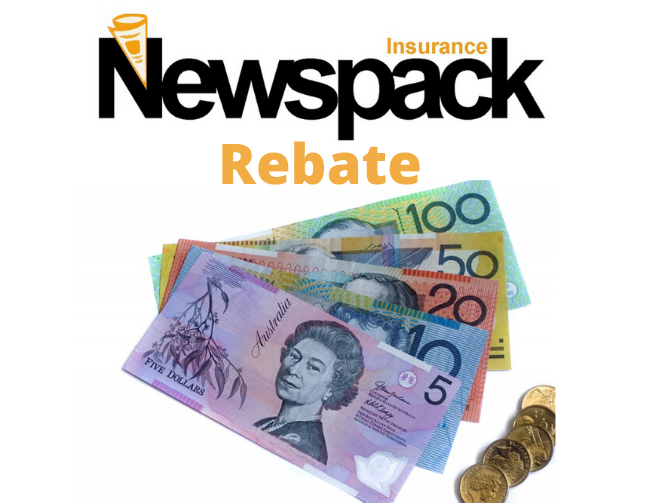 The final batch of rebates to eligible NANA Members for lotteries insurance for 2020/2021 is being processed and payments should be made within the next 2 weeks.
NANA expects the final batch to total more than $10,000 which will be a minor but welcome boost to reducing the insurance costs of Newsagents in NSW and the ACT. Each qualifying Member is entitled to a full rebate of $133, equivalent to the full cost of mandatory lotteries insurance provided through Newspack Insurance.
Whilst NANA is busy finalising rebate payments, Tania from Newspack Insurance is busy processing lotteries insurance renewals for 2021/2022. Newspack Insurance arranges mandatory lotteries insurance for more than 1000 Newsagents so June is always a busy time. In addition, June through to August is a busy period for Business Pack insurance renewals.
Tania at Newspack Insurance is able to assist with all of your insurance needs. Tania is available on 1300 907 583. Tania can provide you with prompt and thorough service – you may be surprised how quickly and professionally she can respond to whatever your insurance needs may be.