02/11/2021
More proof that Newspack Insurance leads through service and support to Newsagents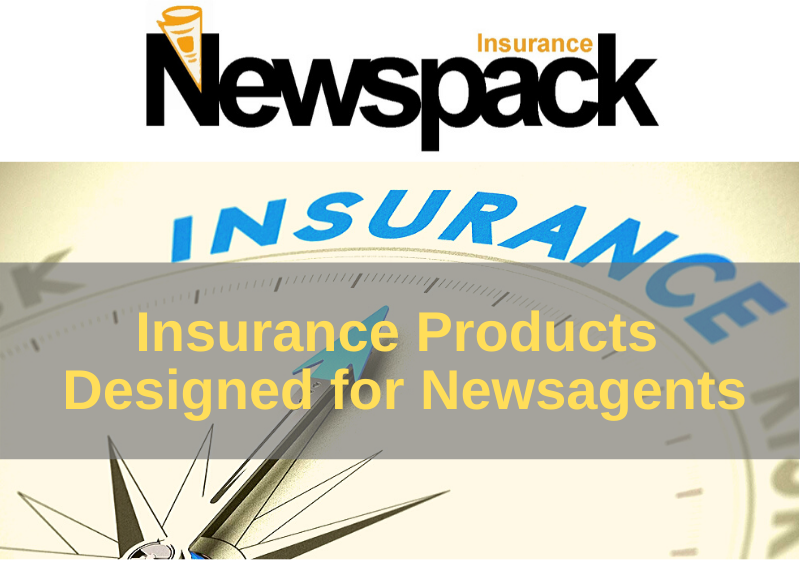 A Newsagent in regional NSW recently contacted Tania at Newspack Insurance about damage caused to their shop front from an attempted break in. This is how things went:
So in just over 13 business hours from the receipt of the claim form from the Newsagent, Newspack Insurance had arranged to settle the claim in full and had money deposited in the Newsagent's bank account.
NANA strongly believes that whilst the price of insurance coverage is important, the service Newsagents expect and should receive in the event of a claim should be a major consideration when selecting an insurance broker. Promises by new entrants to the sector just don't cut it. Proof of exemplary service is what counts and we believe Newspack Insurance offers best practice standards when it comes to processing and paying claims. Even the Australian Small Business and Family Enterprise Ombudsman has recognised that Newspack Insurance is a best practice example of how industry level insurance programs should work.
Any Newsagents with an enquiry about any insurance matter should contact Tania Treacy at Newspack Insurance on 1300 907 583. Tania will provide every assistance to help Newsagents with all of their insurance needs.