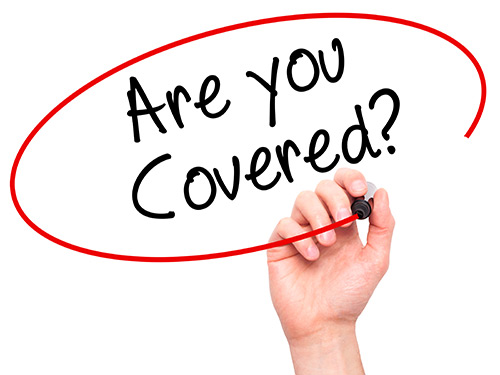 A Newspack Insurance client recently made a claim against their business insurance policy following a burglary which occurred on the Newsagency premises.
The burglary occurred on the Sunday evening. The Newsagent contacted Newspack Insurance on Monday morning and lodged a claim on Tuesday. Newspack promptly processed the claim and settled in full the following day, with payment sent to the Newsagent's bank account on Thursday – 3 days to receive, settle and pay the claim.
Newspack Insurance was created to provide exemplary service to Newsagents across Australia, and to solve their insurance requirements at cost competitive premiums.
Whilst difficult trading times cause all Newsagents to review their overhead costs, NANA advises Newsagents to work with Newspack Insurance to review their sums insured and to ensure their risks are adequately covered – you cannot insure after the event. Being prepared is the best business decision you can make, and insuring through Newspack Insurance is a great way to manage your risks and minimise your losses from insurable events.
Tania from Newspack Insurance, who has been supporting Newsagents for 20 years, is available to assist any Newsagents with their insurance needs for your business and also personal insurance.
For exemplary insurance service, contact Tania at Newspack Insurance on 1300 907 583.