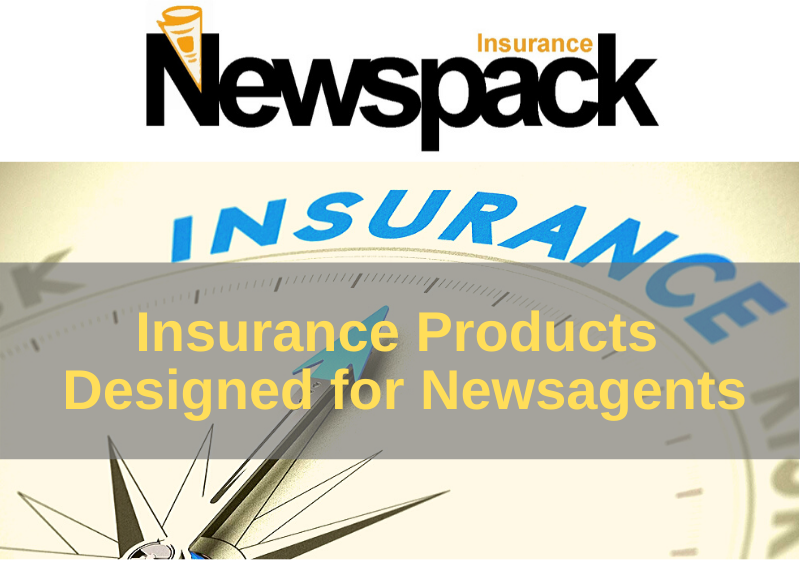 Newspack Insurance, wholly owned by NANA and managed on NANA's behalf by Bolderston's Insurance Brokers, is able to offer more than lotteries and business insurance.
Newspack Insurance also manages client requirements for home, contents, vehicle and other forms of property insurance. If you have an insurance need, more than likely, Newspack Insurance can get you covered by a quality, price competitive product.
Newspack Insurance is able to promptly respond to your request for a quote for just about any of your insurance requirements. Newspack Insurance works with some of Australia's largest insurance underwriters to give clients access to competitive, quality insurance products, without the "hard sell' tactics employed by some of the other insurance brokerages around the Newsagency industry.
To discuss your insurance needs on a confidential basis, contact Newspack Insurance on 1300 907 583.