01/20/2021
Prompt and efficient services when it comes to insurance claims – action more important than promises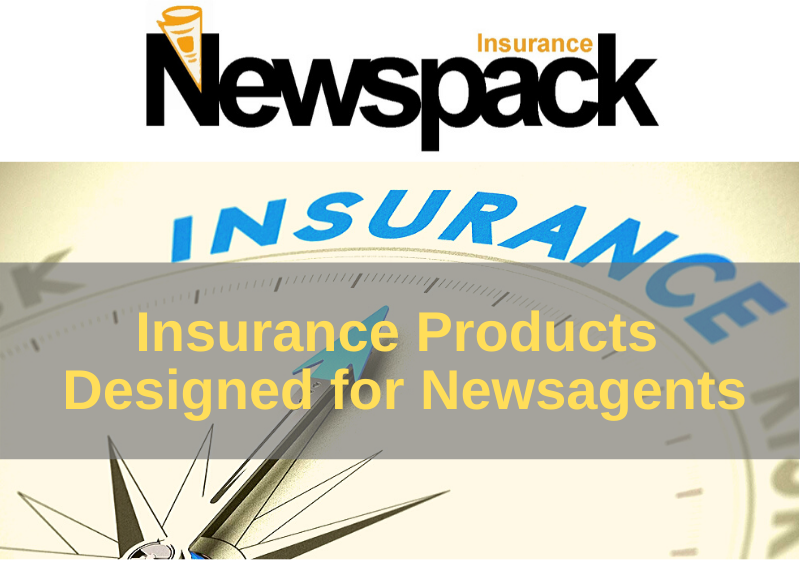 Newspack Insurance, a wholly owned insurance brokerage owned by NANA, provides excellent policy coverage and service when it comes to claims.
Just this week Newspack Insurance was notified of a claim by a Newsagent who had suffered a break in with cash stolen and malicious damage caused and the claim was promptly settled in 19 hours from commencement of the claim with payment into the Newsagent's bank account in 27 ½ hours. This is how it went:
| | | |
| --- | --- | --- |
| Date | Time | Action |
| 18 January | 2:27PM | Newspack Insurance received claim form and documentation from Newsagent |
| 19 January | 9:27AM | Newspack Insurance confirms to Newsagent claim processed and to be settled |
| 19 January | 6:00PM | Settlement payment made and deposited into Newsagent's bank account by EFT |
| 20 January | 8:00AM | Settlement proceeds available in Newsagent's bank account |
Newspack Insurance and NANA are justifiably proud of the claims service it offers to Newsagents insured under the Newspack Insurance program.
Many insurers promise – Newspack Insurance delivers.
Any Newsagent who wishes to review their insurance requirements can contact Tania at Newspack Insurance on 1300 907 583. Tania is well known to Newsagents across Australia for her prompt, personable and efficient service in dealing with Newsagents' insurance needs, especially when it comes to processing claims.