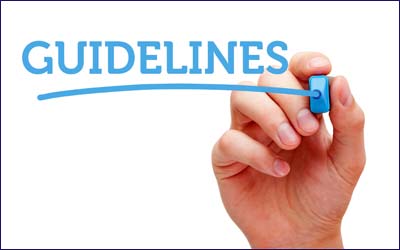 Newsagents can engage secondary school students for a reduced period of engagement of 1 and a half hours per day. Log in to read more The General Retail Industry Award 2010 stipulates four conditions which must be met to employee secondary school students on school days for less than three hours.
NANA has prepared a Conditions of Employment Information Service guide which contains details on the conditions which must be met and a template agreement which provides protection to the Newsagent and casual employee.
NANA Members can download the guide and template from the NANA web site.