12/22/2021
NSW Ministerial changes lead to shake up in portfolio allocation for small business and lotteries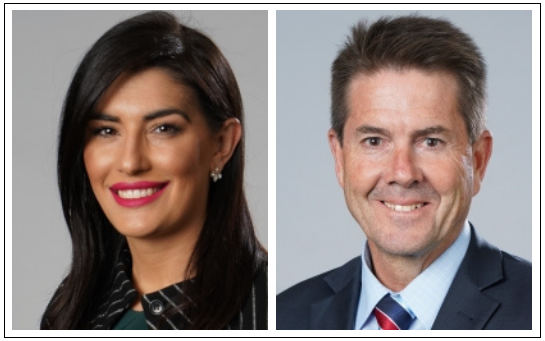 The NSW Premier has announced a new Ministerial line-up with responsibility for small business going to The Hon Eleni Petinos MP now becoming the Minister for Small Business and Minister for Fair Trading; The Hon Kevin Anderson MP becomes Minister for Lands and Water and Minister for Hospitality and Racing.
According to sources within Government, Kevin Anderson will be responsible for lotteries (formerly The Hon Victor Dominello MP). The Small Business portfolio was formerly held by The Hon Damien Tudehope MLC. NANA thanks both Ministers for their support during their tenure. NANA expects to continue some level of working with Ministers Tudehope and Dominello as their revised portfolio responsibilities still encompass areas in which NANA has an interest on behalf of NANA Members.
NANA Members may access the Premier's full release HERE.
NANA has spent considerable time and effort working with former Ministers Tudehope and Dominello in the areas of Small Business and Lotteries over the past eighteen months. We will contact the new Ministers immediately and establish a schedule of engagements and meetings to continue our work with the Government in the Lotteries and Small Business areas.