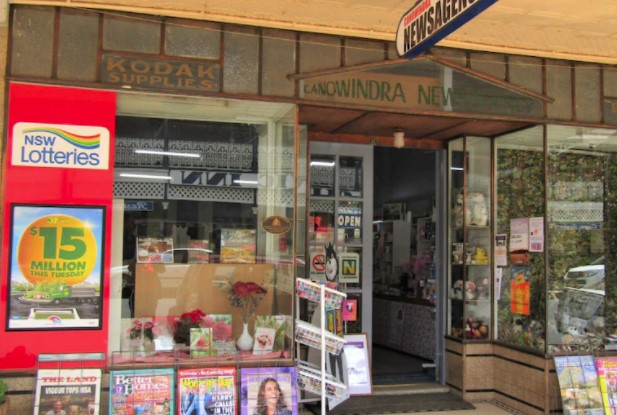 NANA has provided extensive positive commentary to ABC Central West Radio in support of Newsagents in the district who are selling their businesses.
ABC Radio originally expressed concerns that Newsagencies may close but NANA CEO Ian Booth assured the broadcaster that rural and regional Newsagencies are solid businesses which have benefited from COVID-19 travel restrictions, work from home requirements and country relocations.
NANA expects an extended radio report will be featured by ABC Country Radio in the lead up to Christmas.
To see the ABC report, click on this LINK.