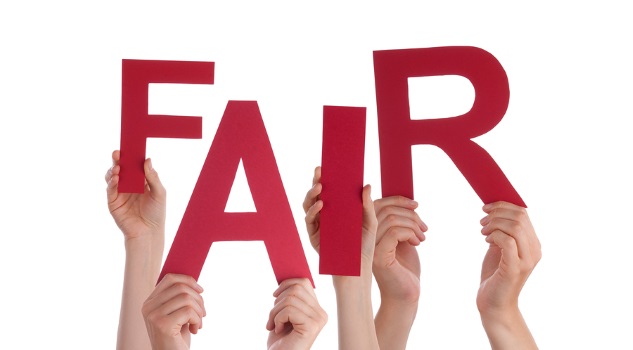 Employers need to be vigilant in ensuring that employees are not required to undertake any form of online or other training outside of normal working hours unless the employee is paid overtime or the appropriate penalty payment.

Similarly, employees required to undertake online training away from the workplace but in ordinary hours are entitled to be paid at the appropriate rate for the day including penalty rates where they apply.
Employees can be asked to undertake training for work related matters in their own time but the appropriate penalty specified by the General Retail Award 2010 must be paid.
Several recent and one major case in particular have highlighted that employees required to participate in online training outside of ordinary hours and/or in their own time are entitled to receive payment at overtime or penalty rates.  The major case referred to involved a franchised operation with a dispersed workforce and resulted in more than $3M being paid to employees.
Suppliers often make online training material available to Newsagents to use as training guides to product and systems operations matters.  These resources are welcomed by Newsagents as they provide an easy to access reference source.  Some suppliers may insist that your employees undertake online training on a mandatory basis.  This may apply in respect to franchise arrangements or other contractual requirements.
NANA has produced a Conditions of Employment Guide which makes clear what an employer's responsibilities are and how Newsagents can protect themselves from potential claims from employees for unauthorised work related online training.
Click here to download the Guide.