09/02/2021
Delays in ISI deliveries impact Newsagents in lead up to Father's Day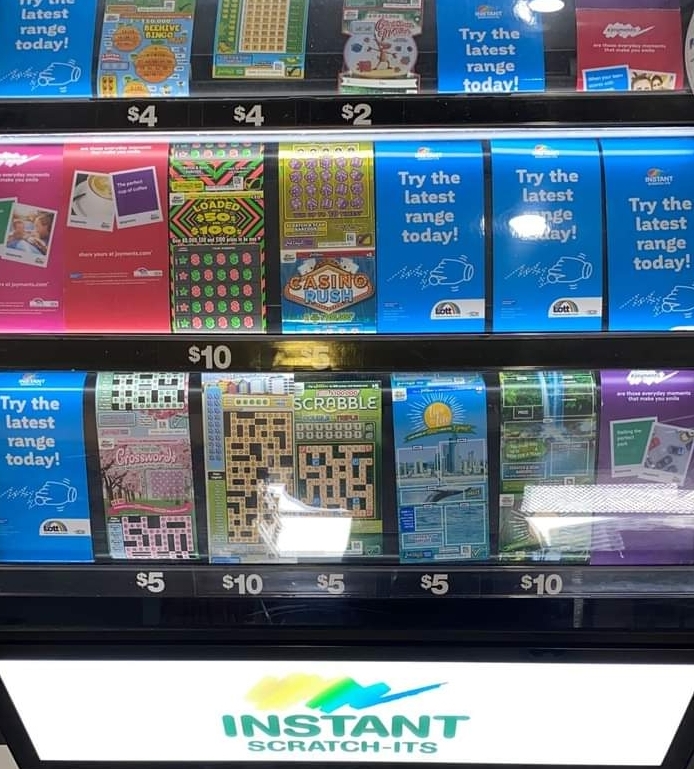 NSW Lotteries has been open about delays in delivering instant scratch its caused by difficulties faced by their contractor at the supplies warehouse and distribution centre.
These delays present two problems for Newsagents – lost sales due to a lack of stock and the possibility of an adverse site survey outcome due to not stocking on-campaign ISI tickets.
NANA is clear in its position – no Newsagent should be marked down due to a lack of ISI supply due to delays beyond the Newsagent's control. Any NANA Member who suffers an adverse site survey outcome is invited to contact NANA and we will take up the matter on your behalf and demand a remark.
Contact NANA on 1300 113 044 or by email to nana@nana.com.au.