11/10/2021
NANA meets with Australian Small Business and Family Enterprise Ombudsman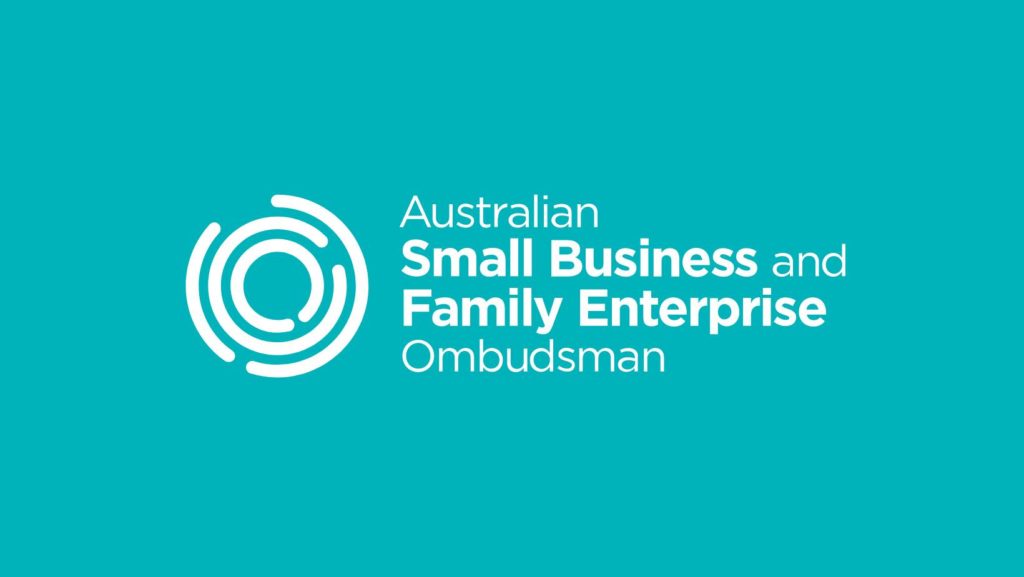 NANA CEO Ian Booth travelled down to Canberra today to meet with senior executive staff of the Australian Small Business and Family Enterprise Ombudsman. Included in the meetings was Deputy Ombudsman Dr Craig Latham. Log in to read more 
The focus of the meetings was to explore the Ombudsman's ability to assist NANA and its Members to enhance the alternate dispute resolution practices and mediations used in complaint resolution processes under the NSW Lotteries franchise agreement and under the Franchising Code. Any Newsagent who has been through a formal mediation process involving NSW Lotteries will know they face a brick wall when it comes to accessing crucial information and any analysis of an application for a new outlet held by NSW Lotteries. The Ombudsman has certain powers under legislation which may assist Newsagents who want to challenge a decision made by NSW Lotteries as the franchisor.
NANA believes that with the Ombudsman's assistance at least part of the imbalance which exists between NSW Lotteries as a franchisor and Newsagents as franchisees will be removed.
NANA will keep Members informed of progress in this important area.
Any NANA Member who requires assistance with any dispute with NSW Lotteries is invited to contact NANA on 1300 113 044 or by email to nana@nana.com.au.