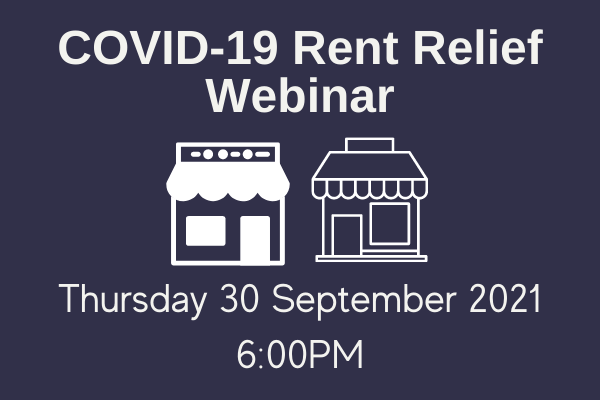 NANA will host a webinar for Newsagents on Thursday 30 September 2021 at 6:00PM to assist Members to understand their options concerning lease negotiations impacted by decreased trading conditions due to COVID-19 impacts. Rent and shop lease obligations are often a Newsagent's biggest expense and can be a legal minefield in the best of times.
COVID-19 and public health protections such as restrictive trading and lockdowns have now made the situation rather more complicated, especially if you have rent owing and sales patterns have been dramatically altered.
If you are negotiating your lease with your landlord or are just about to, the Retail Leases Act (NSW) has been modified by the COVID-19 Regulations and mandates certain rights and responsibilities on both landlords and tenants. If you are confused or need help, the "Ask Me Anything" session on COVID-19 infected leases webinar to be hosted by NANA might be just the leasing vaccine you need. There will be a short presentation and a question and answer session afterwards.
Participation in the hosted webinar will be by pre-registration by email to nana@nana.com.au. NANA will send individual invitations to Newsagents. Any Newsagent wishing to discuss this or any other matter contact NANA on 1300 113 044 or by email to nana@nana.com.au.