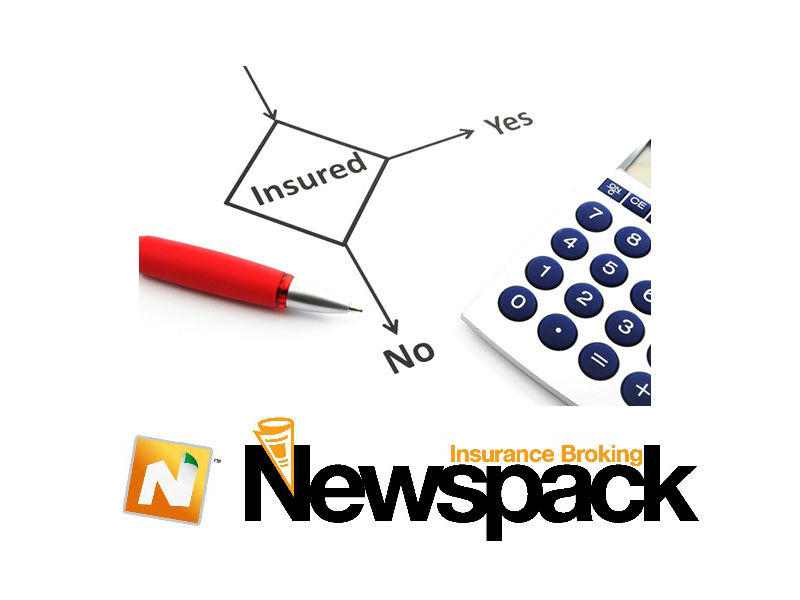 Running a Newsagency can be tough. NANA knows that is the case but how much tougher would it be if you were trying to build your business from scratch without any financial help even though you still have the day to day running costs such as your rent, etc.? As such one of the most important covers you can buy is business interruption insurance.
But not many people know what it is. Whilst your property insurance can take care of the physical damage and losses to property and stock etc; have you ever thought about who pays your rent at your premises even though you might not be able to trade?  Rent payments, fixed overhead costs and loss of income following a total or partial loss to your business can be insured.
For business interruption to be activated their needs to be a 'trigger' of an insured peril which means your business needs to be affected by one of these 'perils' before a claim can be made.
"Do I have this cover?" is what you might be asking and to find out, look at your current insurance policy schedule and see if the Business Interruption Section is insured and then you need to check the amount insured – Newspack Insurance Broking can help you establish the figure that your business should be insured for.  The intent of business interruption cover as with any insurance is to help you get back to the position you were in before the loss occurred.  Losses are calculated on historical trading information. Cover is not intended as a salary continuance product so whilst that is something Newspack Insurance Broking can also help with, your business interruption cover should not be relied on in this way.
Newspack Insurance Broking has engaged the services of one of the largest insurance brokers, Jardine Lloyd Thompson, to ensure that when you need advice on your policy there will be experts available to tell you the information you need to know to make sure your business is adequately protected should a claim occur.
NANA advises all Newsagencies to consider business interruption insurance as an integral part of their risk minimisation strategies – so speak to Newspack Insurance Broking on 1300 852 977 to get the best advice for you and your business.