10/13/2021
JobMaker hiring credit scheme winds down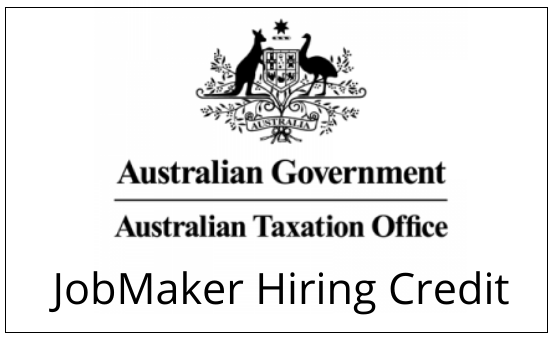 The Federal Government's JobMaker Hiring Credit scheme is winding down. The period during which the scheme operated for registrations concluded on 6 October 2021.
Newsagents who are eligible under the scheme to make a claim and who have already registered still have some time to finalise claims especially since the claim period runs through to October 2022.
JobMaker has not been a popular program amongst Newsagents, due to the restrictive eligibility criteria and the problems with attracting eligible candidates to the sector.
NANA Members who require assistance with finalising claims under the JobMaker scheme are invited to contact NANA on 1300 113 044 or by email to nana@nana.com.au.