12/09/2020
More Newsagents attest to the value of NANA Membership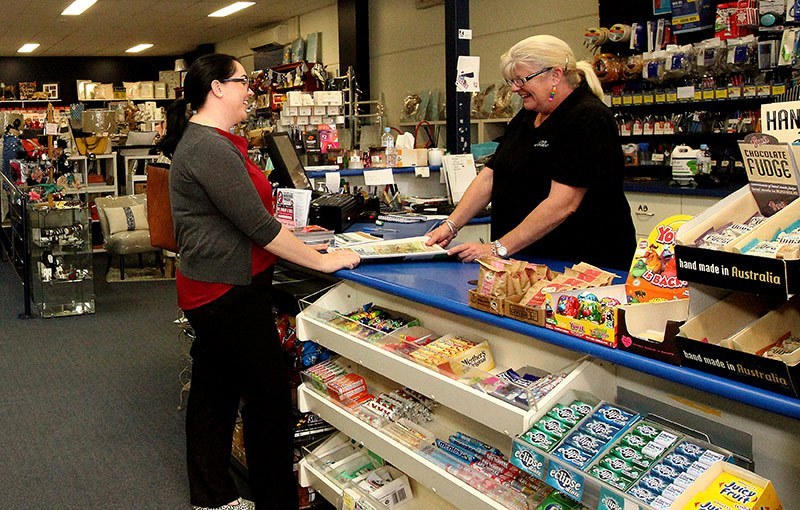 We thought we would let you know what Newsagents have to say about NANA so you can see the value of Membership:
From Dave and Nicole O'Donnell – Scone Newsagency:
    "NANA Membership is an important support to our business. We had problems when we handed back our home delivery and distribution with paperwork and letters to customers / sub agents where NANA was able to help with this. We also had a new lotteries franchise application notification for a business nearby, and as this is a threat to a portion of our income we contacted NANA straight away. They worked on the objection details saving us much time and stress, and as small business owners our time is extremely valuable, with the outcome yet to be determined."
From David Goodwin – Lake Haven Centre & Lake Munmorah Newsagencies:
    "I have been a NANA Member for many years and can always count on their support, even just to lend a sympathetic ear. I feel comfortable to pick up the phone and discuss issues especially in this uncertain time of COVID. They provided a lot of assistance regarding employment issues, wages, lotteries, and especially with a stressful Western Union/banking matter. And we are still working together on an objection to a new lotto outlet only 70 metres away. We are appreciative of NANA's assistance."
Any Newsagent, regardless of their Membership status is invited to contact NANA on 1300 113 044 or by email to nana@nana.com.au for assistance on any industry matter, no matter how big or small the issue may be.