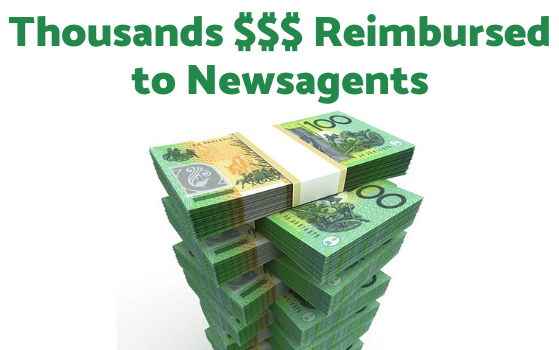 NANA has been actively supporting Members who have experienced major difficulties with some chain service stations in getting paid for long outstanding invoices.
NANA Members have received significant amounts ranging up to in excess of $10,000 following intervention by NANA.
NANA has several active cases before senior management from Woolworths branded service stations, BP and Puma.
NANA has negotiated and delivered on protocols to work through any issue with these service station operators.
NANA Members are entitled to this service at no additional cost.
Any NANA Member experiencing problems with getting invoices paid by service station operators is invited to contact NANA on 1300 113 044 for assistance.