07/01/2020
NANA assists Member to secure high damages payment from supplier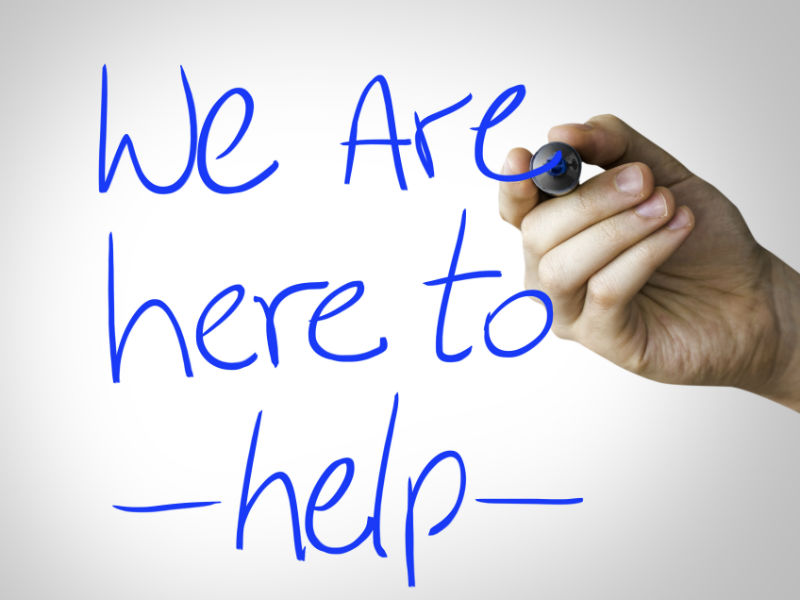 NANA has been working with a Member for the past 6 months over a damages claim against a supplier which had acted in a manner which, through negligence, damaged the Newsagents business and business reputation. All of the actions by the supplier were, in NANA's view, unfounded and compounded by their continuing failed attempts to right the wrongs originally perpetrated by the supplier.
NANA's Member has now reached a substantial financial settlement with the supplier which recognises the damages caused to the Newsagent's business and which incorporates a considerable cash settlement. Understandably the terms of the settlement are confidential.
This case demonstrates that persistence and support pays off. NANA's advice is to never accept any behaviour from a supplier which has the potential to damage your business.
If you need assistance, contact NANA on 1300 113 044 or by email to nana@nana.com.au.