08/19/2021
NANA meets with Attorney General over mandatory vaccinations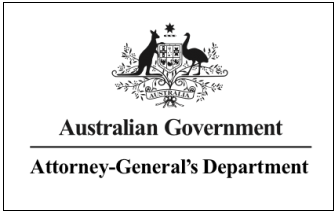 On Wednesday this week NANA met with federal Attorney General Michaela Cash to push the case for strong leadership from the federal government to enable Newsagents and other small business employers to mandate COVID-19 vaccinations for their employees.
Also in attendance at the meeting were the Fair Work Ombudsman, the Chief Executive of Safe Work Australia, the ACTU, COSBOA and other industry associations. Neither VANA nor NLNA were present.
NANA, together with COSBOA impressed upon the Attorney General the need for the federal government to work with all State and Territory governments to implement clear guidelines and legislative protections for small business employers which will enable them to make decisions about mandatory vaccination policies, satisfy their workplace health and safety requirements and to meet workers compensation guidelines without the fear of potentially being prosecuted under discrimination or Human Rights Commission legislation.
There is an absence of protections for employers who want to do the right thing but who face uncertainty caused by the lack of an integrated approach from regulatory agencies.
NANA will continue to work with the Attorney General, COSBOA and government agencies to obtain a workable resolution to the problems which Newsagents and other small business employers face. NANA will advise Members as developments in this important area occur.