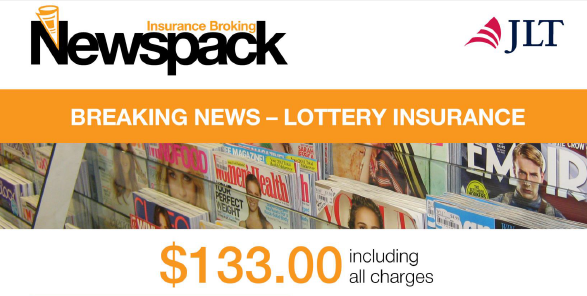 Meets all requirements set by NSW Lotteries Corporation and Tatts Group.
Newspack has been able to lower its price on compulsory lotteries insurance as NSW Lotteries/Tatts has reduced their requirements for coverage limits and has also guaranteed to cover any claim in excess of $1M by maintaining an 'excess' insurance policy.
Minimum Requirements for Professional Indemnity Insurance
Minimum policy limit in the amount specified in the Manuals which shall not exceed $1,000,000.
In case of claims that exceed $1 million the Tatts Group will maintian an 'excess' insurance policy;
Reference:
INSURANCE – Schedule 4 of Franchise Agreement
List of mandatory Insurance Requirements for NSW Lotteries Outlets
Click here to access your easy to complete application form.