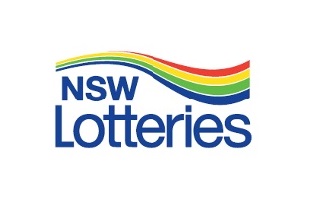 The retail franchise administration group at Tatts Group Lotteries has advised lotteries outlets in NSW and ACT which have a 30 June 2017 deadline to upgrade to the Generation One DigiPOS Retail Image that an across the board extension to 30 November 2017 is now in place.  The extension gives Newsagents and other lotteries outlets in NSW and ACT previously due for the upgrade by 30 June 2017 a five-month extension.

NANA Members have advised that the upgrade process has not been without problems due in no small part to the expense associated with the upgrade and being able to source approved shopfitting contractors to do the work.
NANA Members are reminded that discounts are available to Members on DigiPOS screen bundle purchases through Entwined Solutions.  The NSW Government's Newsagents Assistance Fund is still available to qualifying Newsagents.  $10,000 per outlet is available upon successfully completing claim forms and payments are normally made within 14 days.
NANA Members requiring assistance with obtaining the DigiPOS discount or making claims for the Newsagents Assistance fund should contact NANA on 1300 113 044.