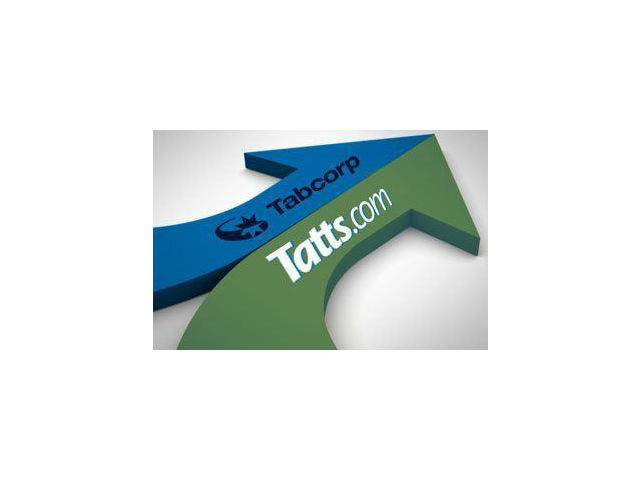 Tabcorp and Tatts say they have received approvals from state and territory gambling regulators for their proposed $11 billion merger. The announcement comes as the proposed merger goes back to the Australian Competition Tribunal, following a court ruling.
The tribunal earlier approved the tie-up but must look at it again, following a successful appeal by the ACCC.  However fresh doubts have emerged over the competition tribunal process, amid questions over its jurisdiction.
The Tabcorp-Tatts merger proposal is back in the Australian Competition Tribunal this week and it is looking like the idea might not make the timetable for a shareholder vote by around October 18.