03/17/2021
Value of NANA Membership confirmed by Newsagents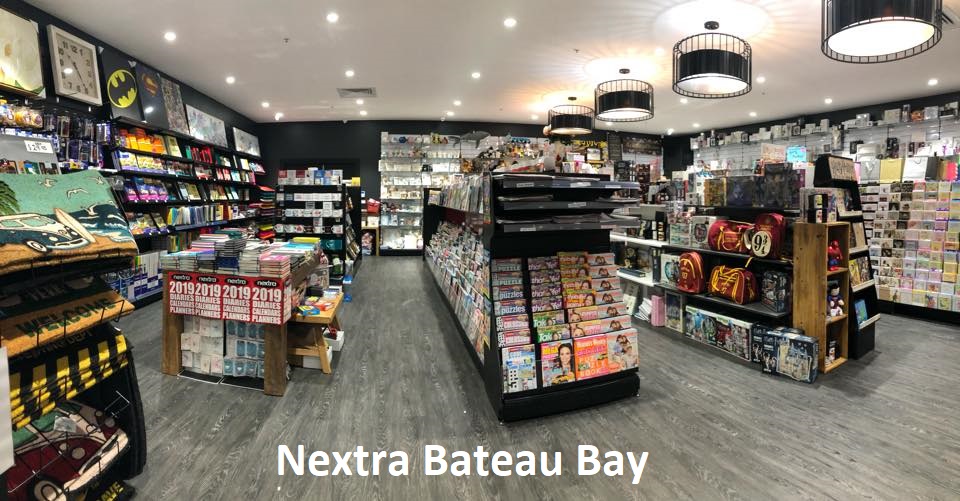 NANA is always pleased to be able to support Members, regardless of the issues causing the Member concern. After all, that is what NANA is about. It is also pleasing that Newsagents are prepared to recognise the support that NANA gives. Here's three comments from Newsagents who can attest to the value of their NANA Membership:
    "The staff at NANA have been very helpful with a number of matters affecting my Newsagency. They have been able to assist in obtaining a third Lotteries terminal after NSW Lotteries could not find the information needed for approval, and NANA are still working on an unfair markdown on a site survey that affects my commission. They also responded quickly to COVID queries and provided helpful information on government funding available and have assisted with supply delivery issues. I am incredibly grateful to them for their ongoing support and assistance" – Kyle Gribble, Nextra Bateau Bay
    "I am a proud member of NANA. They have helped with many problems affecting me and my shop. Some of these are helping me with a Lotteries unfair breach so I received my full PAFF payment that otherwise would have been zero and provided help to object to a new Lotteries location application. I also received a rebate on my lotteries insurance and have access to a highly competitive stationery supplier. To top it off NANA provided detailed assistance in a submission related to the much advertised Euro Garages applications, as a NSW Lotteries outlet, yet to be decided" – Ray & Dominique Cameron, Katoomba Newsagency
"Just a quick shout out to the team at NANA who has helped us with many issues that we would have struggled with without their assistance. They have helped with Lotteries and a new lotteries outlet objection nearby which is currently under consideration and were able to claim a refund due to a lotto system error. They have also helped with uncredited returns from a supplier (many times) and gave advice on a new parcel supplier deal that would have left us worse off. NANA has the knowledge and industry contacts to help with these issues" – John & Karen Manning, Unanderra Newsagency
    Any Newsagent from the ACT or from across NSW who wishes to discuss NANA Membership is invited to contact Alan , Dianne or Ian at NANA. We will promptly respond to your enquiry and seek to start supporting you in your business ASAP. Contact NANA on 1300 113 044 or by email to nana@nana.com.au.