08/06/2020
What does "725" mean for Newsagents in ACT and NSW?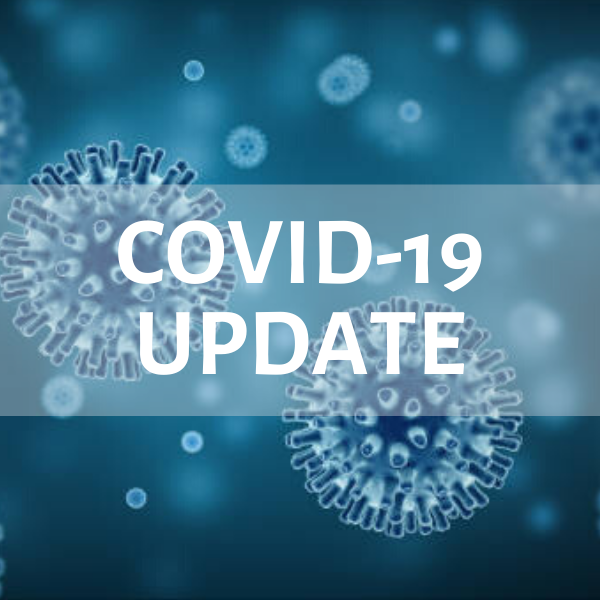 Newsagents across the ACT and NSW have been impacted by the COVID-19 pandemic to different degrees.
Businesses in CBD locations, metropolitan tourist areas and shopping centres have possibly been the worst affected. Newsagents in metropolitan strips/high streets are possibly holding their own whilst those in rural and regional areas have generally enjoyed increased sales across a range of lines.
Log in to read more