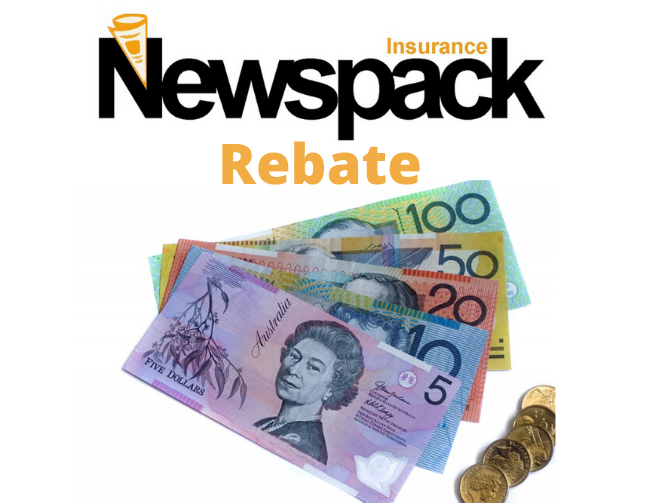 NANA has just completed processing another batch of payments for qualifying Members who are entitled to receive a rebate on their mandatory lotteries insurance. Qualifying Members include those who have both mandatory lotteries and business pack insurance through Newspack Insurance.
NANA will continue to roll this benefit out to qualifying Members, honouring the commitment made by NANA back in 2018 and renewed this year.
NANA Members seeking information on how to qualify for mandatory lotteries insurance rebates should contact NANA on 1300 113 044 or by email to nana@nana.com.au.