11/27/2019
Are you under insured?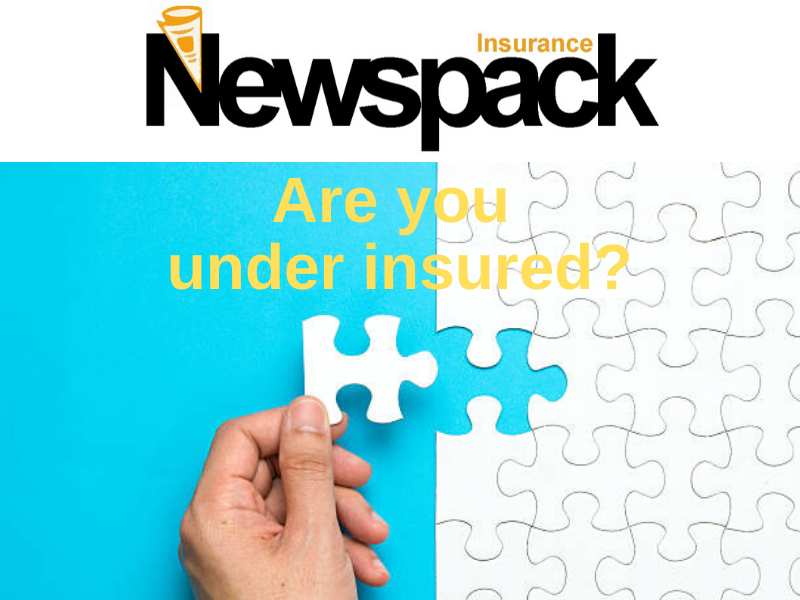 Newspack Insurance through our manager offers the following information for Newsagents:
Under-insurance is when the value you have insured your property for under your policy is not enough to cover the value of the items you are insuring.
It is essential to ensure that your sums insured adequately protect you against loss. You should always insure for FULL REPLACEMENT VALUE of your property (and not what you paid for it).
If you're under-insured, you might experience significant financial loss when making a claim because the amount you need to replace or repair what you have lost will exceed the amount your Insurer can pay out.
Review your sums insured at least annually & always check your lease to see what you are legally liable to insure.
A brief guide to under insuring, co-insurance and business interruption insurance can be accessed HERE.
Long time industry insurance expert Tania Treacy is available to assist Newsagents with all their insurance needs. Tania can be contacted at Newspack Insurance on 1300 907 583