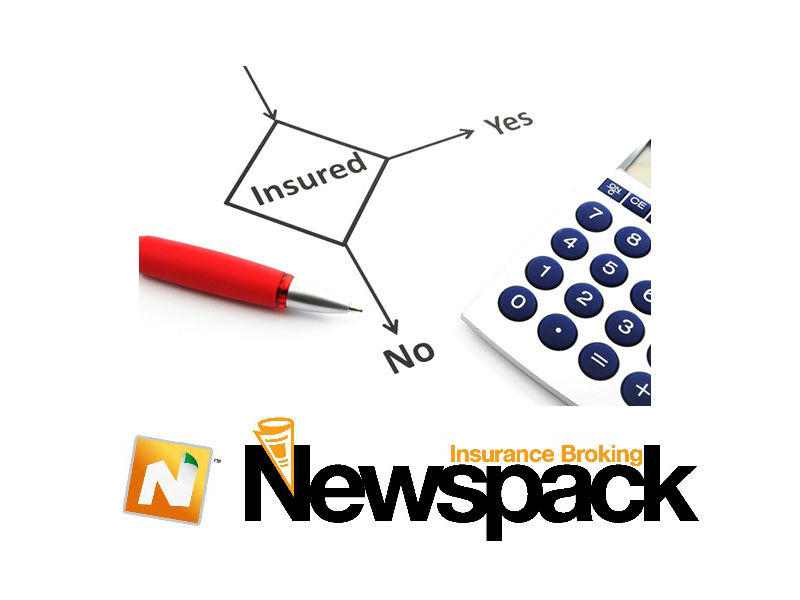 Newspack Insurance Broking has experienced significant growth in a range of policy types and in the service it gives to newsagents across Australia in the past six months.

What has alarmed Newspack is the number of Newsagents who are under insured across a range of risk types that they should address in their insurance policies.  Often, the under-insurance arises from inadequate policies offered by less experience brokers or brokers offering insurance cut to the bone in order to be price competitive.  Newspack policies are designed with Newsagents for Newsagents.
Too many Newsagents have insufficient insurance coverage against material loss or damage, money (theft, in transit and from burglary), general burglary and business interruption.
To check if you are under insured, to consider the impact of co-insurance and whether you need business interruption insurance, click below to download a brief guide and then contact Tania at Newspack Insurance Broking on 1300 852 977.