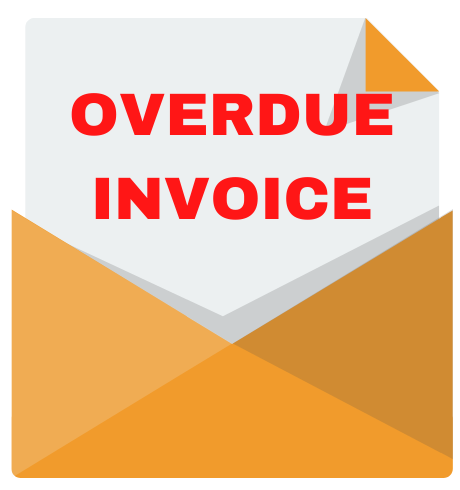 BP has contacted NANA asking for assistance to highlight any outstanding invoices due for payment to Newsagents across NSW and ACT.
On the back of the successful intervention by NANA to get a number of Newsagents paid what they were owed, BP has recognised the ability of NANA to work with them and our Members so that Newsagents are not left short.
NANA Members with overdue accounts for BP service stations are asked to contact NANA and we will work with you and BP to get things sorted. Contact NANA on 1300 113 044 or by email to nana@nana.com.au.