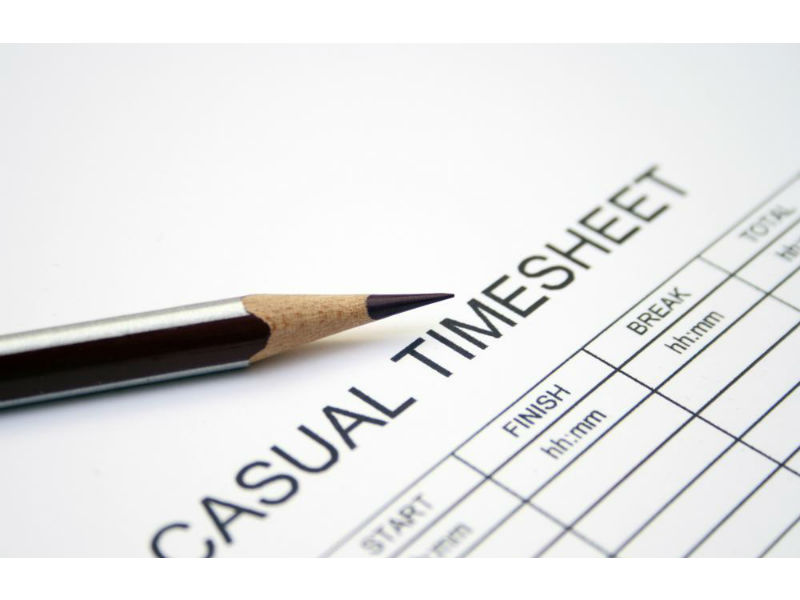 The Fair Work Commission recently issued a decision to vary the General retail Industry Award 2010 in relation to penalty rates for casual employees. The decision also has impacts on shift rates for full-time, part-time and casual employees.
NANA Members can access the preliminary information HERE.
 NANA will issue new wage rate schedules once the fair Work Commission issues an official variation to the Award.