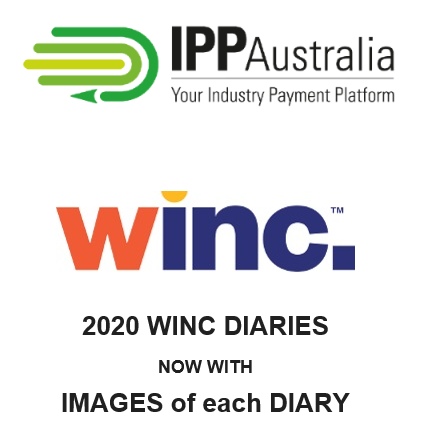 The IPP purchasing and rewards platform is offering participating Newsagents access to more than 250 diary items from Winc. Qualified IPP members receive access to competitive prices on in stock items from Australia's largest stationery distributor.
The IPP platform gives members access to 40+ suppliers on a range of products suitable for sale through Newsagencies.
NANA Members can participate in the IPP program without having to pay the usual joining fee. That's an up front saving of $250. No levies. No constant out of stocks. No ongoing fees or additional costs. Click on the image above to access full details.