03/24/2020
COVID-19 Update – 23 March 2020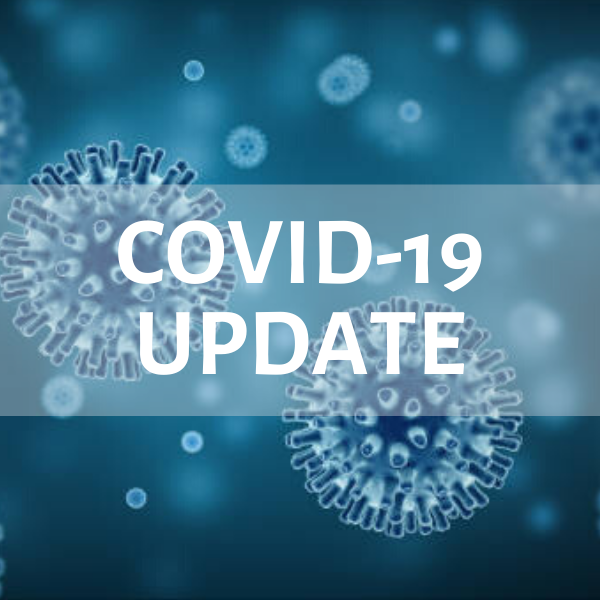 Newsagents exempt from forced closures
Newsagents are exempt from mandatory closures announced by the NSW and ACT governments over the weekend and confirmed this morning.
NANA expects that the range of products on sale through Newsagencies will become more important as time passes.
Industry suppliers are doing their best to secure their supply chains and to keep delivering stock to Newsagencies.
If you need to discuss forced closures check with NANA on 1300 113 044 or by email to nana@nana.com.au.
Can I decide to close anyway?
Individual businesses will need to make their own decision on whether they continue to trade.  As of today, there are no restrictions on Newsagencies in NSW and ACT continuing to trade.  NANA has gone to great lengths to represent the industry to government to ensure Newsagencies are exempt from forced closures.
The absence of a forced closure doesn't mean you must continue to trade.  The decision to continue to trade will involve considerations of cash flow, supply security and importantly the health of you, your staff and families.
If you need to discuss temporary closures check with NANA on 1300 113 044 or by email to nana@nana.com.au.
I cannot pay my bills, what do I do?
Cash flow will be extremely important over the coming days, weeks and months.
If you are experiencing problems paying your bills, NANA recommends you talk directly to your supplier.  Suppliers are likely to consider your payment history, account balance and how important your business is to them.
Whilst changes to the Corporations Act dealing with insolvent trading and winding up applications will be introduced on an emergency basis, all businesses will make their own decisions about what they consider to be in their own best interests.
NANA again emphasises – talk to your suppliers, be straight forward and make clear notes of any agreement reached.  We also recommend you confirm your understanding of any agreement in writing and send it to the supplier by email.  Keep a copy for your records.
When can I get government financial support? Register for myGovID now
Your access to financial support from the federal, state and territory governments will depend on the type of support and whether you are registered with the appropriate government agency.  The opportunity to make claims will not be available until the end of March, beginning of April.  NANA will distribute straight forward information to Members this week.
Being able to communicate with the Australian Taxation Office will be essential.  If you haven't registered for myGovID yet, do it now.  Access to the ATO Business Portal via AUSkey and other methods methods will terminate from 27 March 2020..
Here is the link to register for myGovID information:      ato.gov.au/mygovid
What about rent relief?
The NSW and ACT governments are yet to announce their positions on rent/lease relief.
NANA is making strong recommendations  to governments to introduce regulations to enforce rent/lease relief, both in terms of rent reductions and protections to Newsagencies from forced evictions in the event rents cannot be paid.
NANA expects the NSW and ACT governments to make their positions clear by mid week.
NANA will update Members as soon as the government position is clear.
Can I stand down my staff?
NANA is available to assist Members negotiate the stand down provisions under the Fair Work Act.  Template stand down notices are available for Members which they can use in their businesses.
Different provisions cover different types of employees so check with NANA on 1300 113 044 or by email to nana@nana.com.au.
NANA pushes for immediate suspension of lotteries site survey visits
NANA has put it to Tabcorp/NSW Lotteries that the time has come to immediately and indefinitely suspend site survey visits.
Newsagents across NSW and ACT have expressed their concerns about managing risks in a rapidly evolving environment.  Eliminating site survey visits from the equation will be in the interests of the complete lotteries network and especially for Newsagents.
NANA will keep Members updated.