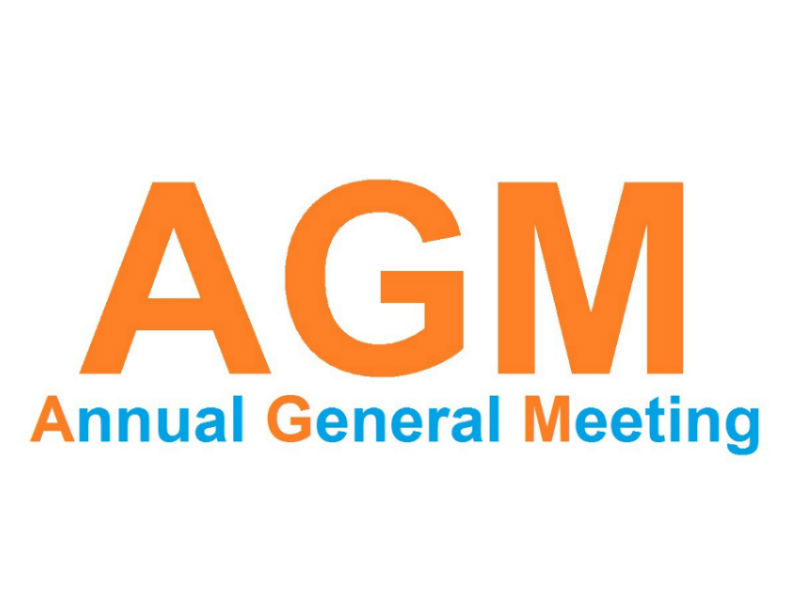 Due to changes in auditors and delays with the approval by ASIC, then compounded by the ability to conduct public meetings, NANA has had to delay its AGM.
All of those issues have been resolved and the date for the AGM has been set as 21 May 2020. The meeting will be convened using video conferencing.
NANA Members will receive a direct email with details about the meeting, the availability of financial reports and associated matters.
For further information, contact Ian Booth at NANA on 1300 113 044 or by email to nana@nana.com.au.