06/19/2018
Do you need a break?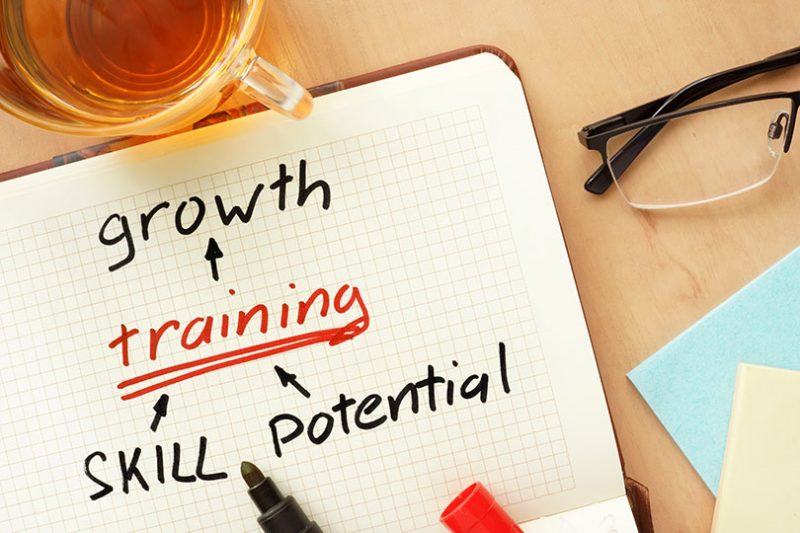 You may see NANA posting about courses that you as an owner know all about, but have you thought about training your staff.
Knowledge is power, and how good would it be to train staff up on payroll or even marketing etc, so you can one day take a long deserved break, or you require time off for family reasons, it would be peace of mind to know that you have staff trained in all areas of your Newsagency's operations.
NANA has many free courses, seminars and webinars on offer, just check the NANA website www.nana.com.au/events