08/22/2017
Don't risk your lotteries franchise – ensure you have compulsory insurance coverage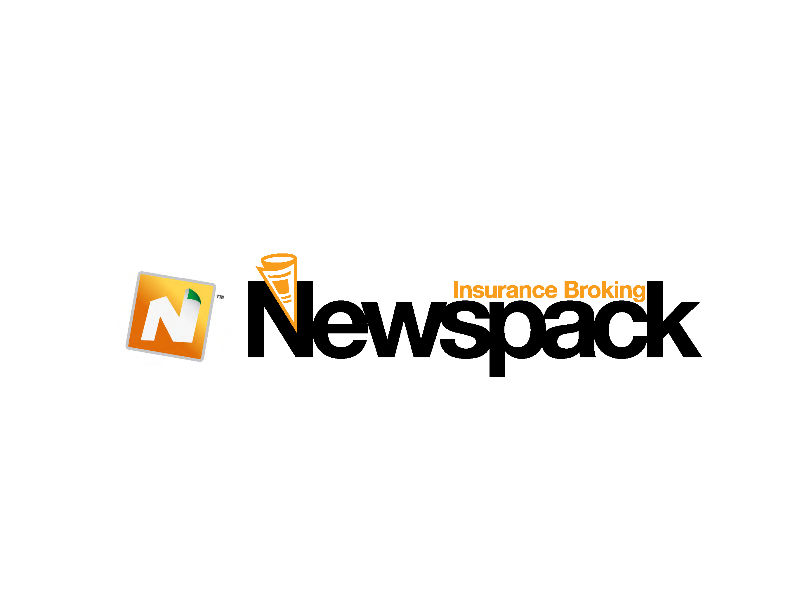 Despite recent reminders and warnings from NSW Lotteries and NANA, NANA is concerned that there are still Newsagents that have not finalised their arrangements for the compulsory insurance coverage required by NSW Lotteries as a condition of the franchise agreement.  As late as earlier today, Newspack Insurance broking was still receiving enquiries from Newsagents in NSW that had yet to finalise their lotteries insurance for 2017/2018.
Newspack Insurance Broking can quickly arrange cover and will conform details with NSW Lotteries to ensure they know your lotteries outlet is covered and meets their compulsory requirements.
If you are yet to finalise these insurance arrangements, complete the downloadable form and send it to Tania and Newspack Insurance Broking.  All contact details are contained on the form.
Newspack Insurance Broking can assist with all your commercial insurance requirements.  Tania is available to discuss your insurance needs and provide competitive quotations.
Call Tania on 1300 852 977.