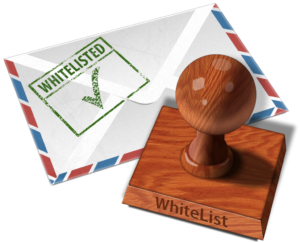 NANA Members are advised that they should ensure they are receiving their insurance documents from Newspack Insurance by "white listing" their email address in their email system. Policy documents are normally sent by email to Newsagents from newspack@bolderstons.com.au.
NANA advises Newsagents to "white list" the Newspack Insurance email address in their system to ensure they receive all documentation. Different email systems have different procedures for "white listing" addresses.
If you require assistance, contact NANA on 1300 113 044 and we will guide you through the process to white list the email address.