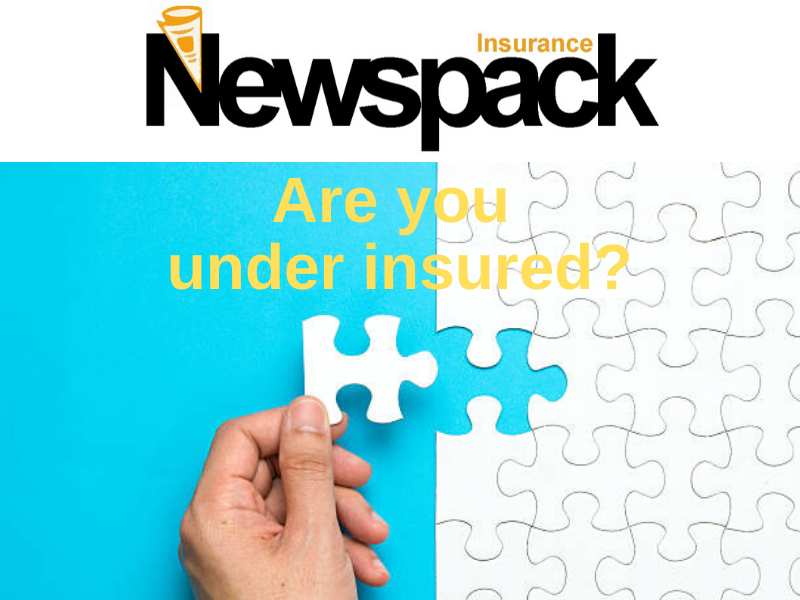 NANA has seen quite a few insurance offerings emerging from brokers inexperienced in the Newsagency industry. We have seen some brokers claiming to be able to offer mandatory lotteries insurance when they are not approved by Tabcorp/NSW Lotteries for NSW and ACT and in other jurisdictions. Some are quoting on general business insurance without including public liability or including it and only offering substandard coverage
Newsagents who jump on board with these inexperienced operators must prove to Tabcorp/NSW Lotteries that the policies they have purchased satisfy all requirements.  NANA recommends that if the broker and/or underwriter is not on the list of approved providers of mandatory lotteries insurance, Newsagents should ask why and then weigh up the additional costs of the time they will have to spend justifying the policy to Tabcorp/NSW Lotteries.
The list of approved providers of mandatory lotteries insurance is included in section 18 of the Lotteries Outlet Procedures Manual which can be accessed via retailers web.
NANA recommends Members and Newsagents generally who require assistance with their insurance requirements contact Tania at Newspack Insurance on 1300 907 583. Tania will provide prompt and specialised service based on more than 20 years experience of working with Newsagents on their insurance requirements.