11/10/2021
Fair Work Commission casual minimum engagement case a win for Newsagents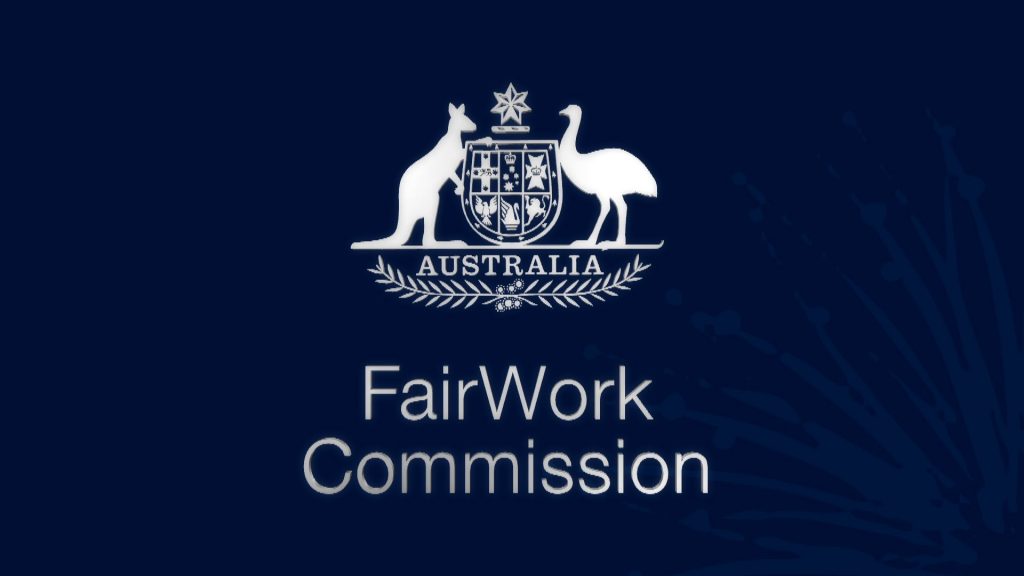 NANA has previously reported that it had taken a leading position in a matter before the Fair Work Commission involving the minimum period of engagement for casual employees and the minimum payment required should a casual employee absent themselves from work before the standard three hours work on any day had been completed. Log in to read more 
As it stood, due to an error in the drafting of the General Retail Industry Award when it went through the plain language conversion process, an unintended change was made to the 2020 Award which, if left unchanged, created an obligation to pay casual employees even when they left work early for their own reasons.
Commissioner Bissett released a decision last week which confirms the troublesome clause in the Award will be changed back to the original wording. The change will be implemented later in November.
The change will confirm that where a casual employee absents themselves from the workplace for their own reasons, the employer is only required to pay for the time worked.
Any NANA Member who requires assistance with this or any employment related matter is invited to contact NANA on 1300 113 044 or by email to nana@nana.com.au.