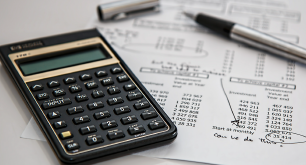 The ATO has announced the final small business workshops for 2018 for ACT and NSW.
The ATO are committed to delivering a better client experience for small business, helping you access the right information, at the right time, in the right way and building strong relationships is an important part of this commitment.
You can view the dates and locations of events on their website. NANA also lists relevant small business workshops on the NANA Events page.
If you have any questions, contact NANA on 1300 113 044 or by email to nana@nana.com.au