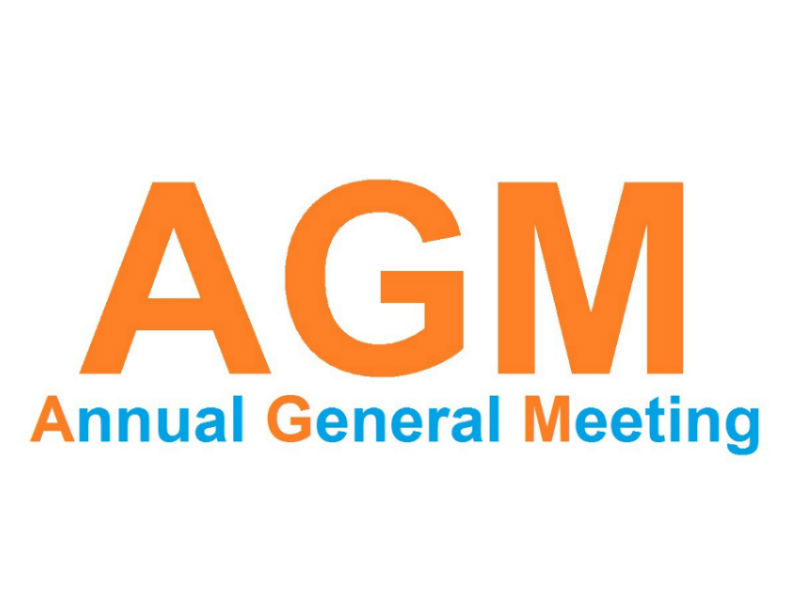 NANA will conduct its delayed 2019 AGM tomorrow, Thursday 21 May 2020 at 5:00PM. The meeting will be conducted using ZOOM. Eligible Members are invited to participate.
The Agenda for the meeting and directions on how to download financial reports, etc have previously been distributed. Members can locate the pack of information HERE and download the financial reports through the Member only section of NANA's web site at www.nana.com.au.
Members wishing to participate in the ZOOM meeting are asked to send a request for the meeting login details to Dianne via email to service@nana.com.au. Dianne will promptly respond to your request with the credentials.