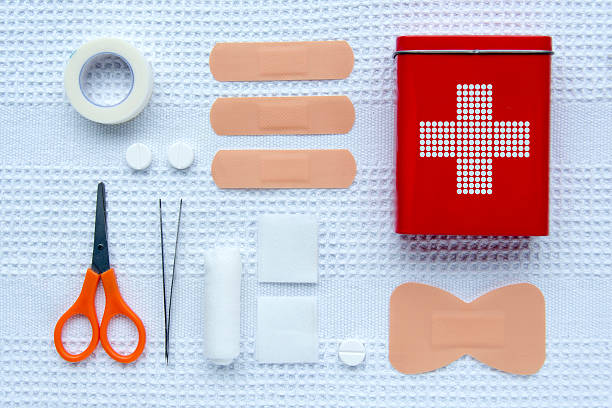 NANA has published a new Conditions of Employment Guide covering First Aid requirements in the retail industry. The guide refers to the relevant regulations and codes and provides guidance to Newsagents on what they must consider when making decisions about whether they require staff who have first aid training. The guide does not suggest Newsagents must have trained first aid staff but it does detail the considerations which must be given when making a decision.
The guide to First Aid requirements is available for download from the Members area of NANA's website www.nana.com.au.
Members who require assistance or would like NANA to email them a copy are invited to contact NANA on 1300 113 044 or by email to nana@nana.com.au.