May 3, 2017
For Sale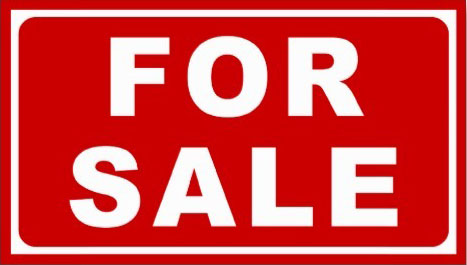 Tower Stock Control/Retailer for sale and includes:
-Front Computer with touch screen
-Keyboard
-Epson receipt printer
-Cash draw which connects to the rear of a computer with screen and keyboard
-All cables complete
Complete system is only 3 yrs old. Asking price is $5,000
Also selling:
Range of greeting cards & stationary, approximately $13,000 retail price of Hederson greeting cards ranging from 1 to 100 years of age plus anniversary cards.  Asking price is $2,000 and will also throw in an assortment of stationary which includes colour paper, note books etc.
Contact Charlie Sharpe 0404 014 583
Reason for selling, Newsagent has retired.