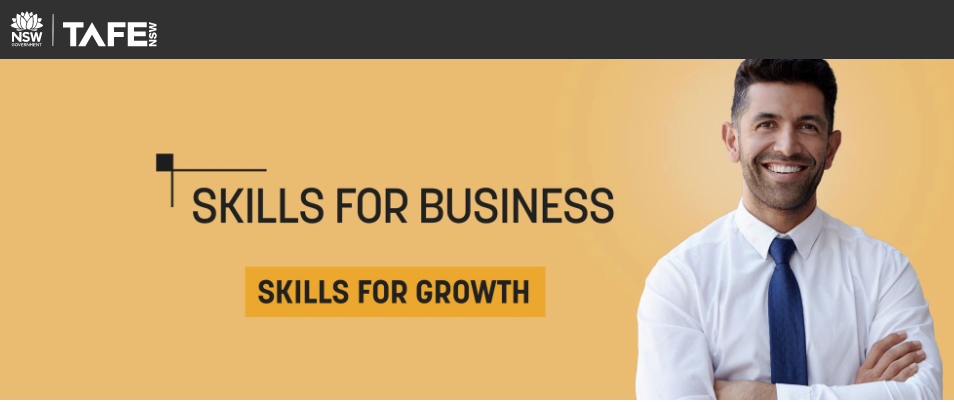 An initiative by the NSW Government and TAFE NSW, Skills for Business offers fully subsidised business management, digital or financial skills training for NSW small businesses. If your business has up to 199 employees and you meet the eligibility criteria, then Skills for Business is perfect for upskilling your employees in vital business areas. Based on the 199 employees threshold, all Newsagents in NSW are able to take advantage of the free courses on offer.
Business Bytes tutorials are also available – Business Bites is a range of free video tutorials designed to complement the accredited Skills for Business training modules and provide short, sharp, and current information on a variety of topics relevant to small business owners wishing to grow and develop their businesses.
You'll have a chance to hear from other successful entrepreneurs sharing their knowledge and experiences to help you make your business as successful as possible, from launching a start-up to managing cashflow and growing your customer base using the latest in digital and social marketing.
For further information on Skills for Business, follow this link.
To access Business Bytes tutorials, follow this link.