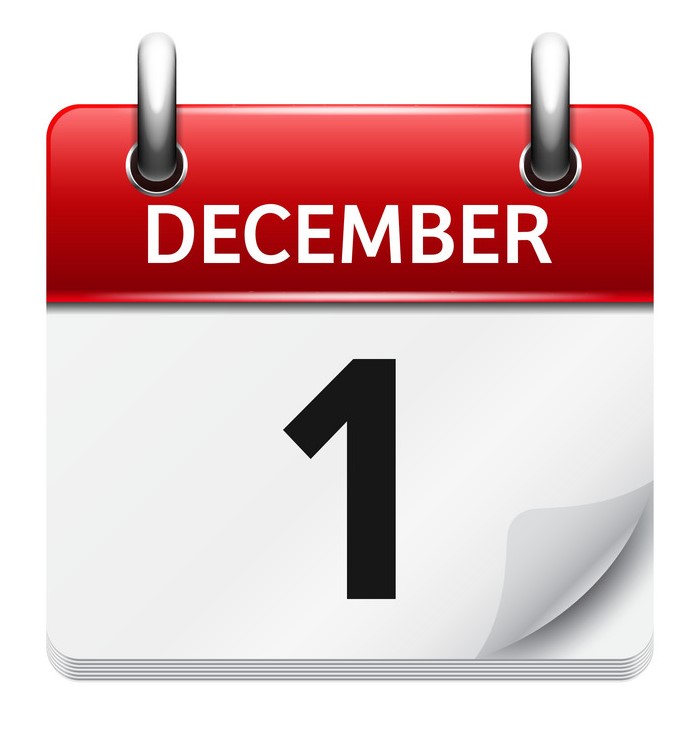 The majority of modern Awards have been varied with effect from 1 December 2018 to allow for increased flexibility on working arrangements for all classes of employees. The final wording for the General Retail Industry Award 2010 is not yet confirmed by the Fair Work Commission, however NANA expects the information to be available shortly.
NANA will fully review the changes to the Award and develop a conditions of employment guide for Members which will be available for download via NANA's web site at www.nana.com.au. We expect the guide to be available next week.
Any Member requiring assistance on this or any other employment related matter should contact NANA on 1300 113 044 or by email to nana@nana.com.au.