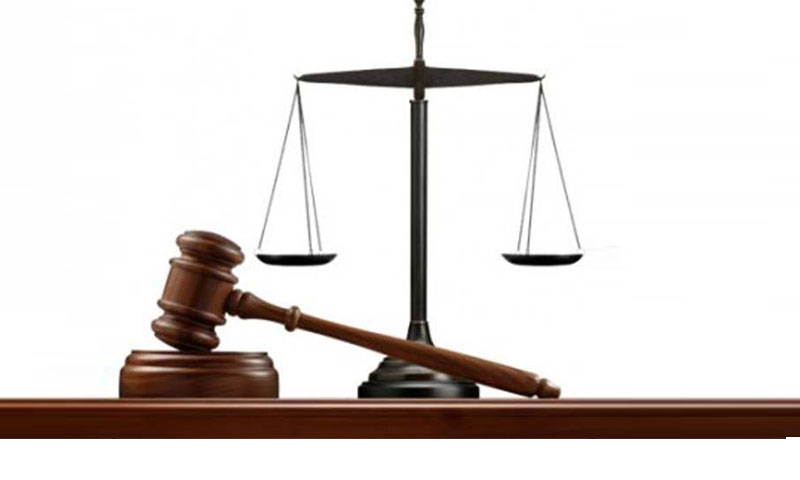 The Newsagents Association of NSW and ACT Ltd (NANA) has today warned that the passage of changes to the Interactive Gaming legislation will have the unintended consequence of creating a monopoly position in Lottery product sales in most of Australia.
NANA says that parliament should defer further consideration of the Bill until all of the consequences of creating a lotteries monopoly are resolved. Log in to read more
Rather than address the concerns of lost income to government and the community through license fees, taxation and community support, the Bill will effectively outlaw any effective competition in the market for lotteries products.
The Bill does not address the loss in income to Newsagents and other lotteries franchisees which has been caused by Tatts Group Lotteries aggressive push into online purchases.  In their most recent financial reports, Tatts Group reported an increase in online sales to 16.5% of all their lotteries product sales.  Overall, sales have not increased by the same amount, so Tatts Group Lotteries gain must be at the expense of small businesses such as Newsagents.
NANA appreciates the concerns of the cross bench and major political parties that Lottoland was not the best product for the Australian market.  However, that doesn't mean that other products, existing or potential are not capable of addressing all concerns including an informed consumer market in the lotteries product category.  NANA does not advocate an open slather approach but says that any product which addresses all the concerns raised should be considered on its merits.
If products emerge which allow State Governments to retain their income from lotteries products and which support small businesses such as Newsagents, why shouldn't they be allowed into the space over which Tatts Group Lotteries will have a monopoly?
Monopolies are not renowned for the way they treat small business and consumers.  Tatts Group is not renowned for the way in which they administer the lotteries franchise system.  Increasingly they pass on the costs of the lotteries system to small businesses, increase administration requirements and interfere with the way that Newsagents run their small businesses.
In NSW and ACT, the moratorium on the sales of lotteries products through large chain supermarkets ceases on 31 March.  Tatts Group Lotteries has refused to extend the moratorium and have stated that they will consider establishing lotteries outlets in Coles and Woolworths supermarkets.
NANA says legislative changes may be required, but there is no sense rushing into a solution which creates a different problem
Ian Booth
Chief Executive Officer
Phone: 0450 674 521
NANA is the largest representative organisation of Newsagents in NSW and ACT