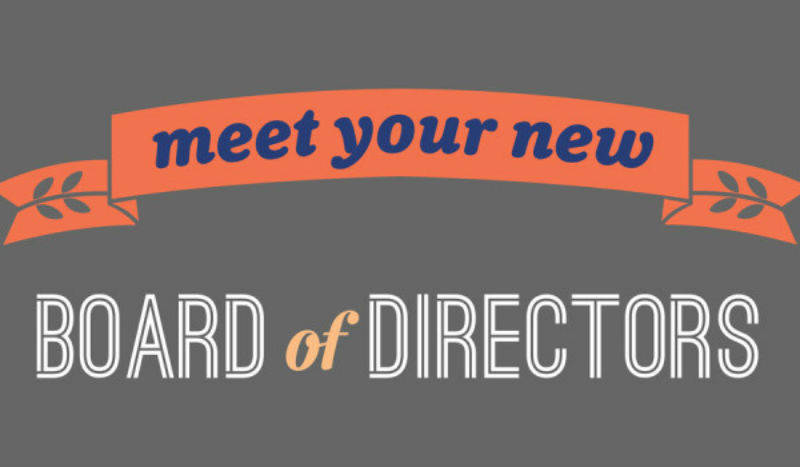 At the recent NANA Annual General Meeting on 21 November 2017, the following Directors were confirmed after being nominated for their positions to the NANA Board.
The Directors for the term commencing immediately following the AGM are (in alphabetical order):
Nathan Errington from Hamilton News & Gifts
Graeme Gill from Spit Junction Newsagency
Greg Handley from Umina Beach Newsagency
Edmund Howard from San Souci Newsagency
Keith Kearney from Blayney Newsagency
Phuong Huang Nguyen from Chullora Newsagency
Alan Price from Tom Ugly's Newsagency
Peter Watt from News Extra Marketplace Newsagency
Brian Woods from Brownsville Newsagency
NANA will be making the minutes from this meeting available shortly and we thank all that attended or phoned in.
The next Board meeting will decide the Executive Committee for the coming year and details will be provided on 19 December 2017.  The Executive Committee is comprised of the President, 2 Vice-Presidents and Treasurer.