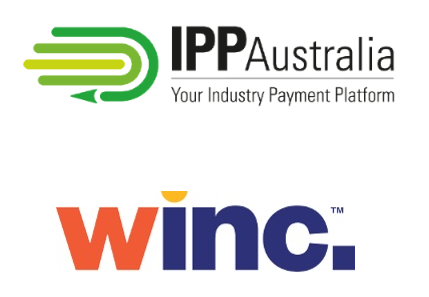 Buying platform and rewards provider IPP has released a new application form for those Newsagents who want to participate in the IPP program.
IPP is a buying and rewards program platform which gives Newsagents access to a range of supplier products including stationery, giftware and consumer electronics.  In addition to competitive prices, rewards and an expanding range of supplier products, IPP offers participants extended payment terms.
NANA Members gain access to the IPP program without having to pay the usual $250 joining fee.
Access the IPP program brochure HERE
Access the IPP web site HERE
Access the IPP application form HERE